A U B R A C
A BETTER CHOICE FOR DAIRY FARMERS

HIGH QUALITY AWARD WINNING MEET
MEAT QUALITIES

A BETTER CHOICE FOR DAIRY FARMERS
THE BREED FOR THE FUTURE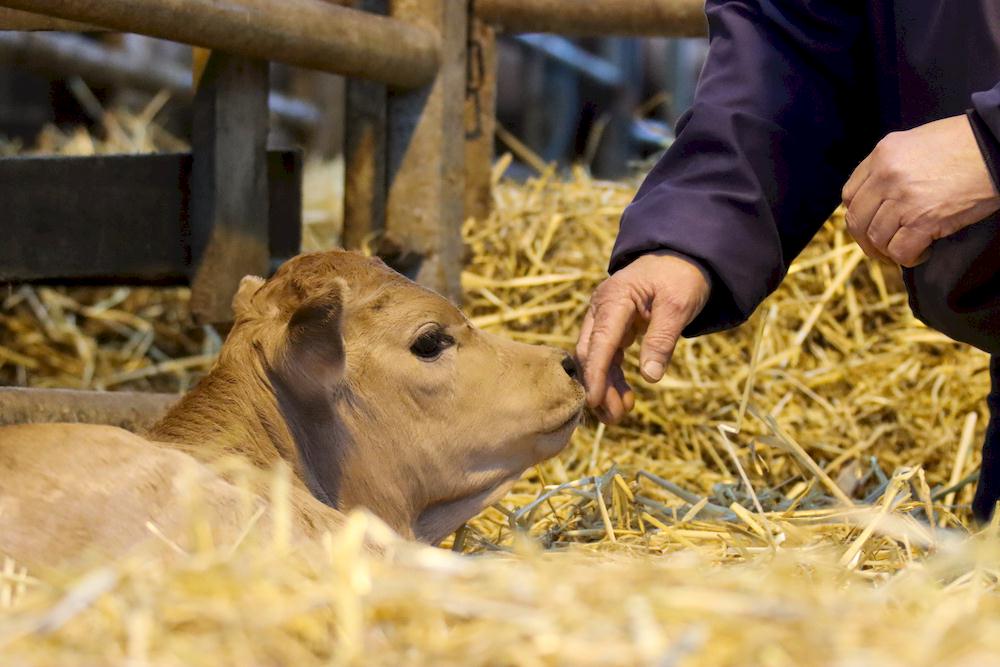 Aubrac Cattle are known for their performance off grass and their excellent feed conversion. The Aubrac breed has rapidly grown in popularity with Irish Farmers and particularly among dairy farmers.
The Aubrac is a well muscled medium sized animal that performs on low cost roughage producing profitable finished cattle.
Aubrac Event Calendar
Click the image below to keep up with all upcoming events with our Event Calendar.
TESTIMONIALS
WHAT OUR MEMBERS ARE SAYING...

Our society is committed to providing ongoing support to all members and also to those interested in learning more about the Aubrac breed. Over the years, our society has helped many farmers achieve their business potential.
Letter for 2023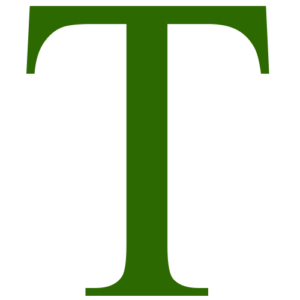 ORGANISATIONS THAT SUPPORT OUR GOOD WORK
OUR PARTNERS


FIVE EUROSTAR BREED


Over 20 YEARS IN IRELAND

WHY BREED AUBRACS ?
THE BREED FOR THE FUTURE
RAPID GROWTH IN MEMBERSHIP
OUR SOCIETY

Join the Irish Aubrac Cattle Breed Society and benefit from expert advice, workshops, events, life long friendship and much more.
372
Irish Aubrac Society Members
We are now the fastest growing cattle breed society in Ireland and extend a special welcome to new members.
EXPLORE OUR AUBRACS
HERD PROFILES

IRISH AUBRAC CATTLE BREED SOCIETY
BENEFITS OF MEMBERSHIP

As a member of the Aubrac Cattle Breed Society, you are part of a family of more than 372 like-minded breeders. We provide members the opportunity to mix and socialise with fellow breeders and others with an interest in the breed.
AWARD-WINNING, HIGH QUALITY MEAT
MEAT QUALITIES

Aubrac cattle produce delicious beef with superb texture and flavours. The meat from Aubrac cattle is well-marbled, tender and full flavoured. Many of our breeders are also producing organically with cattle thriving outdoors on mixed-quality pastures all year round.